Read the latest stuff before everybody else. Become a Patron!

Sept 11, 2020
New Pages posted – Book 7, Chapter 2 Pages 54-55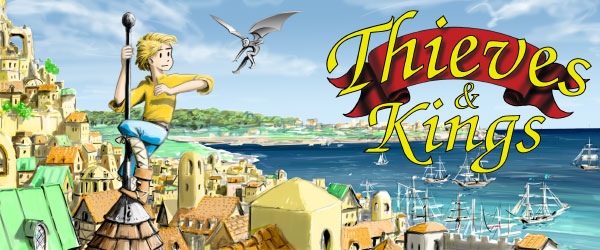 Welcome. It has been a long wait for the faithful, but here we are!

The story picks up here where Thieves & Kings Book 6 "Apprentices Part I" left off…


I'll post new pages every week.